The multi-million bestselling author

LATEST NEWS
19 SEPTEMBER 2023
The Winners of the 2023 Northern Photography Prize have have been revealed.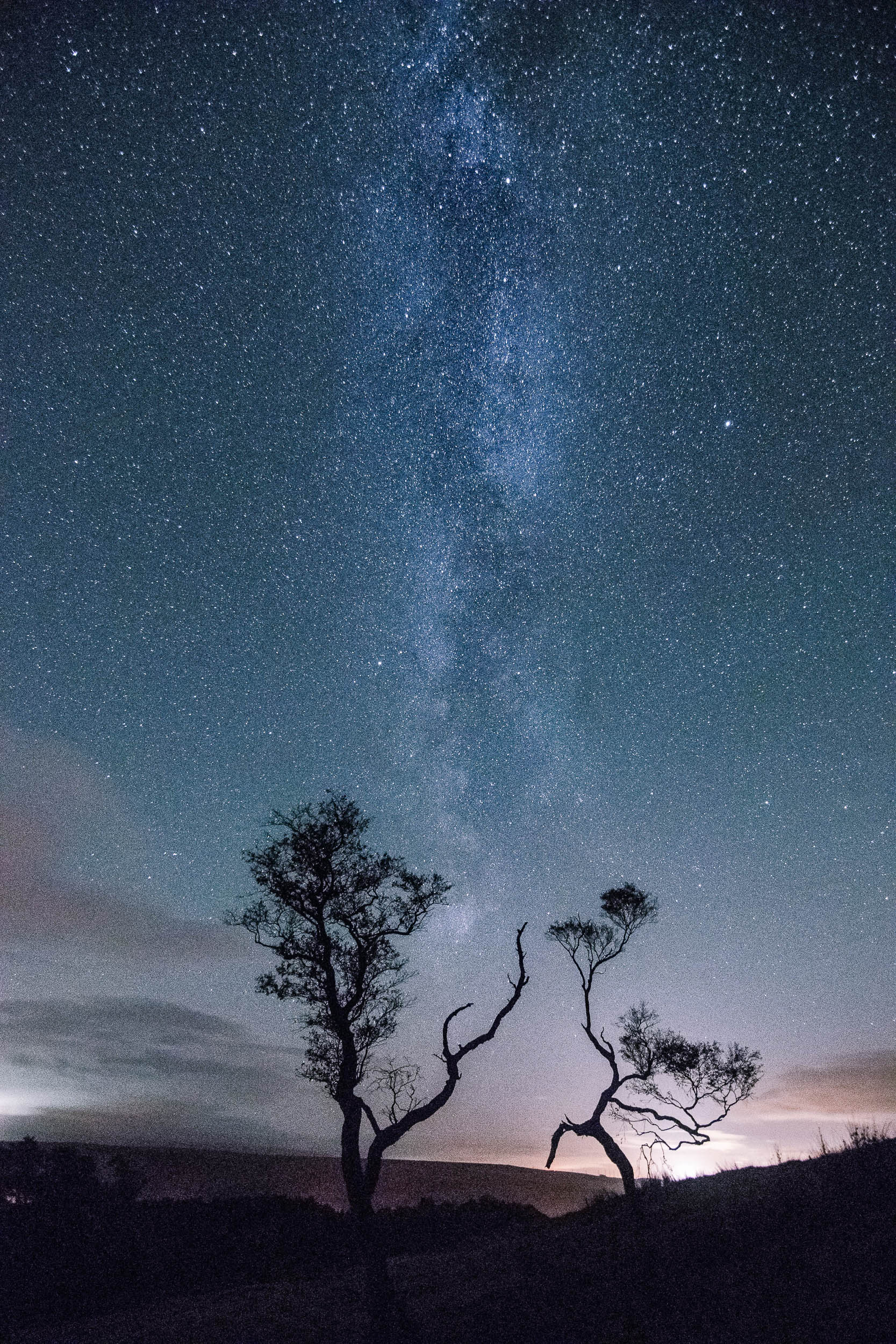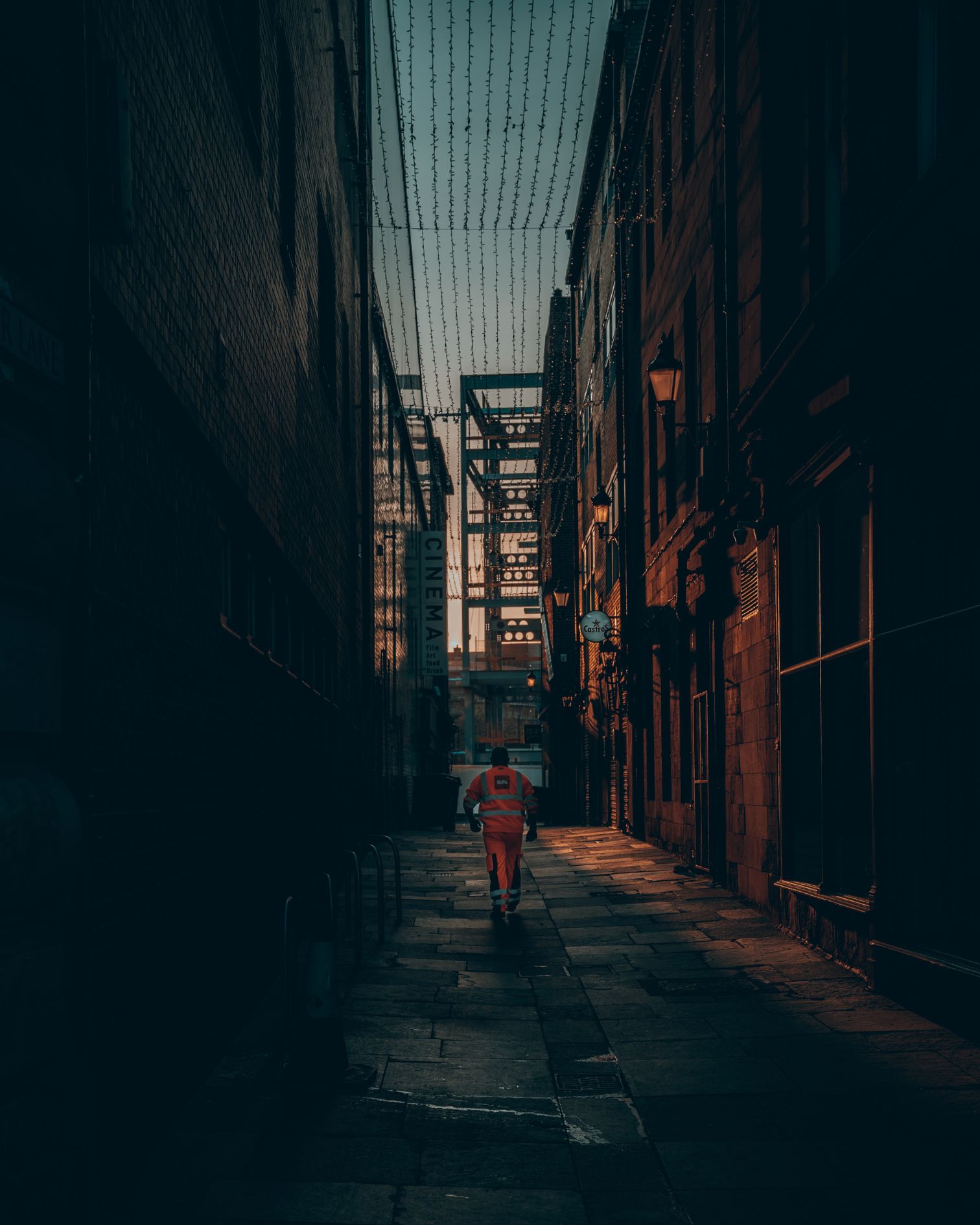 Two gifted amateur photographers from the North East of England have taken home the landscape and portrait awards at this year's Northern Photography Prize.
Gateshead-born Dr Julie Smith, who lives in Henshaw, Northumberland, picked up the landscape award, The Spirit of the North East, for "Dancing Trees" – her striking image of an infinite, rolling night sky with shadowy trees swaying in the foreground at Hadrian's Wall.
The portait award, The Heart of the North East, was collected by Newcastle's Mick Fulcher for "Start of the Week", a beautifully timed photograph capturing a worker striding purposefully through a narrow Newcastle street as the sun begins to pierce through the buildings.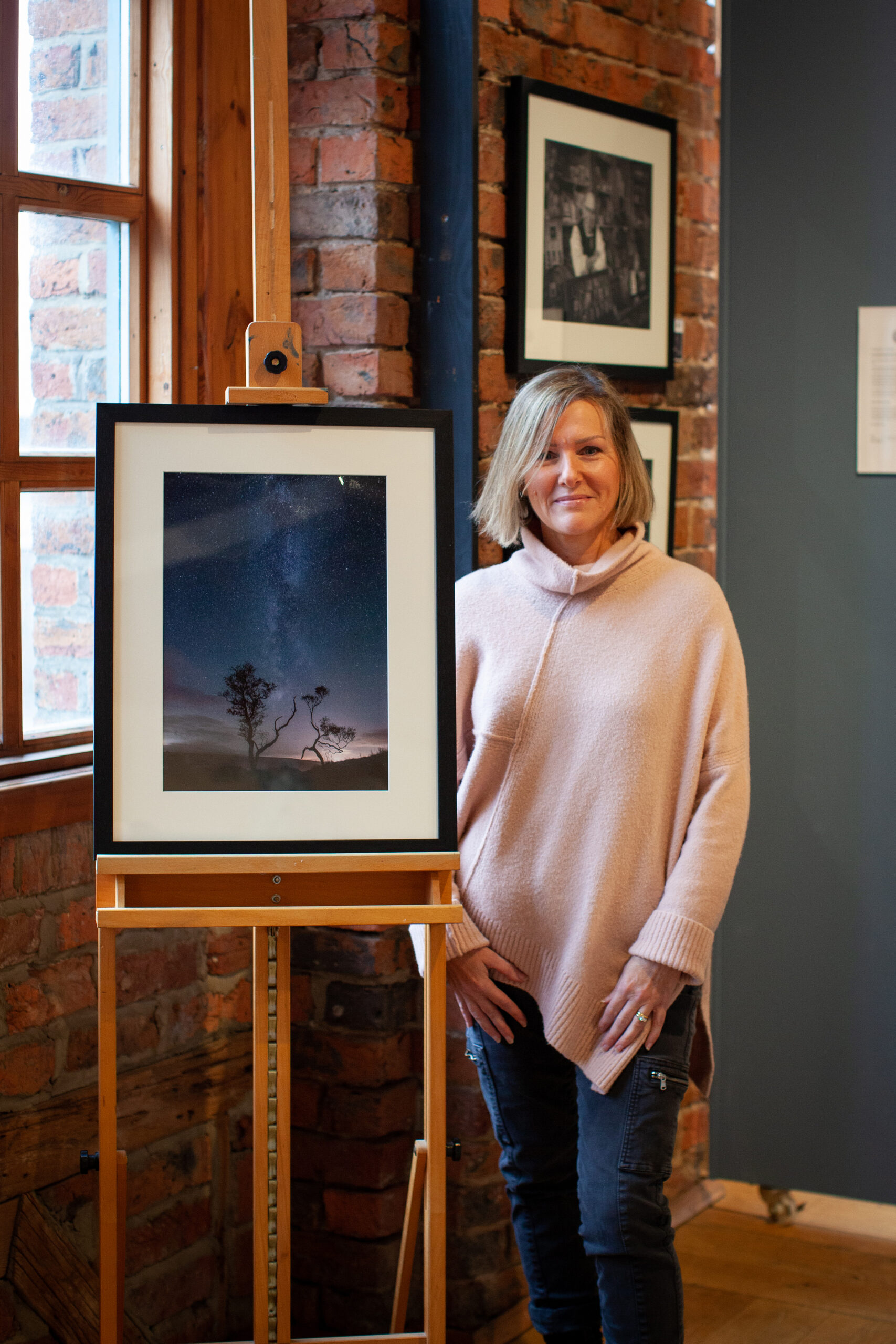 Dr Julie Smith said: "My day job is tackling domestic abuse. Getting out with my camera to photograph our night skies and wildlife really helps me decompress. I live on the edge of the best dark skies national park in the country (Northumberland) and there's nothing better than capturing its raw beauty as simply as possible. Being up on Hadrian's Wall for night time photography is a tonic for the soul and offers some great nature foregrounds."
On winning the award she added: "Getting the news that I'd won has quite honestly stunned me, especially given the high standard of the competition. To even be shortlisted exceeded all my expectations, but to win has blown me away and it's a very humbling feeling. Seeing my photo framed and hung on the wall next to all the other shortlisted entries in the prestigious Biscuit Factory gallery gave me a real sense of pride and appreciation for everything that's captivating about our region. Those of us behind the lens aim to elicit an emotion in our images and to have achieved that with my entry is deeply appreciated. It's certainly given me a boost in confidence that's been lacking for a very long time.'
Mick Fulcher commented: "Start of the Week was taken just as the sun rays start to dip into the buildings around Monument. I said good morning to this gentleman who was starting work and I decided to take a candid portrait of him going about his graft."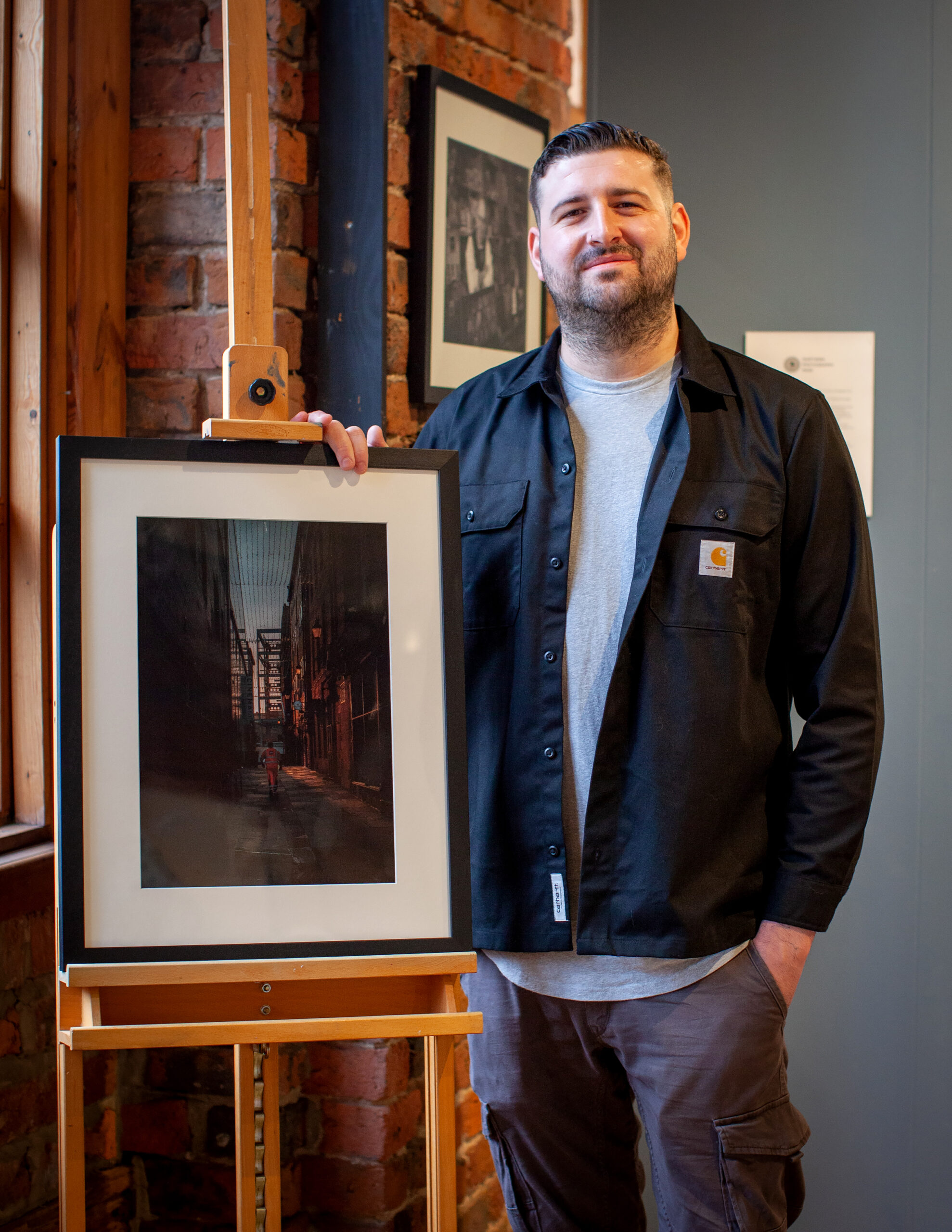 Picking up his award he said: "I'm blown away to be announced as winner – the shortlisted photographs this year are nothing but outstanding, and everyone who was shortlisted should be extremely proud of themselves. With each photo I've tried to improve, learn the craft and develop some sort of "style". To be chosen as the winner has pushed me to continue with this hobby and reminded me of the reason I started in the first place! A massive thank you to everyone who dedicates their time and puts in the effort to create The Northern Photography Prize, so that photographers in the North East have a platform to show people what they can do. It is very much appreciated."
 The Northern Photography Prize, which is now in its third year, encourages budding and established amateur photographers to capture the spirit and heart of the North East of England through its people and places. The two winners each collect a £1,000 cash prize courtesy of international bestselling author LJ Ross, who founded and sponsored the prize through her publishing imprint, Dark Skies Publishing.
In addition, the 16 photographers who made the prize's shortlist this year will have their images showcased at a special free-to-enter exhibition at The Biscuit Factory in Newcastle, running from 16 September until 15 October.
LJ Ross stated: "The Northern Photography Prize resembles everything I love and cherish about my native North East. Every single image that gets submitted – and there are hundreds – seems to capture a unique moment in time, a scene of breathtaking beauty or a heartwarming smile from a stranger, that portray the region perfectly. This year the competition was of an incredibly high standard with some absolutely stunning images submitted and our strongest shortlist yet, so I'd like to congratulate Julie and Mark for winning the top prizes with their sensational entries."
---
"Dancing Trees" was taken with a Nikon D3300 on a tripod with a Tokina 11-16mm lens F2.8, 16mm, ISO 6400, exposure 10 seconds.
 "Start of the Week" was taken with a Sony A7III. Sigma 24-70mm DG DN Art. Aperture f5. Shutter speed 1/320s. ISO100.
---
THE EXHIBITION
View the winning entries, and all those shortlisted, at Newcastle's prestigious The Biscuit Factory gallery until Sunday 15 October.
---
INTRODUCTION
The Northern Photography Prize comprises of two amateur photography awards recognising photographs that capture the spirit (landscape) and heart (people and portraits) of the North East of England, founded and sponsored by the author L J Ross through her publishing imprint, Dark Skies Publishing. The awards are open to all amateur photographers from the United Kingdom whose work celebrates the North East of England. To be considered, entrants may submit one photograph to each of the landscape and portrait awards and must not be employed as a professional photographer.
Each award carries a cash prize of £1000, and will be judged by a panel including LJ Ross, the editor of Living North magazine Janet Blair, Cultured North East's David Whetstone and North East-based professional photographers Joe Taylor and Donna-Lisa Healy.
The winning images for each category will each earn a £1,000 cash prize, as well as appearing in a Living North magazine spread on the prize. There is the potential of a gallery showing, last year's shortlist having enjoyed an exhibition at the prestigious Biscuit Factory in Newcastle upon Tyne.
Entries are open from midnight on 31st January 2023 and will close at 11:59pm on 30th June 2023. The winner will be announced in September 2023. Please read all conditions of entry carefully to ensure your submission is accepted.
The Northern Photography Prize offers financial support to amateur photographers but, more importantly, helps to build and maintain confidence for new and emerging photographers.
Other areas of Philanthropy