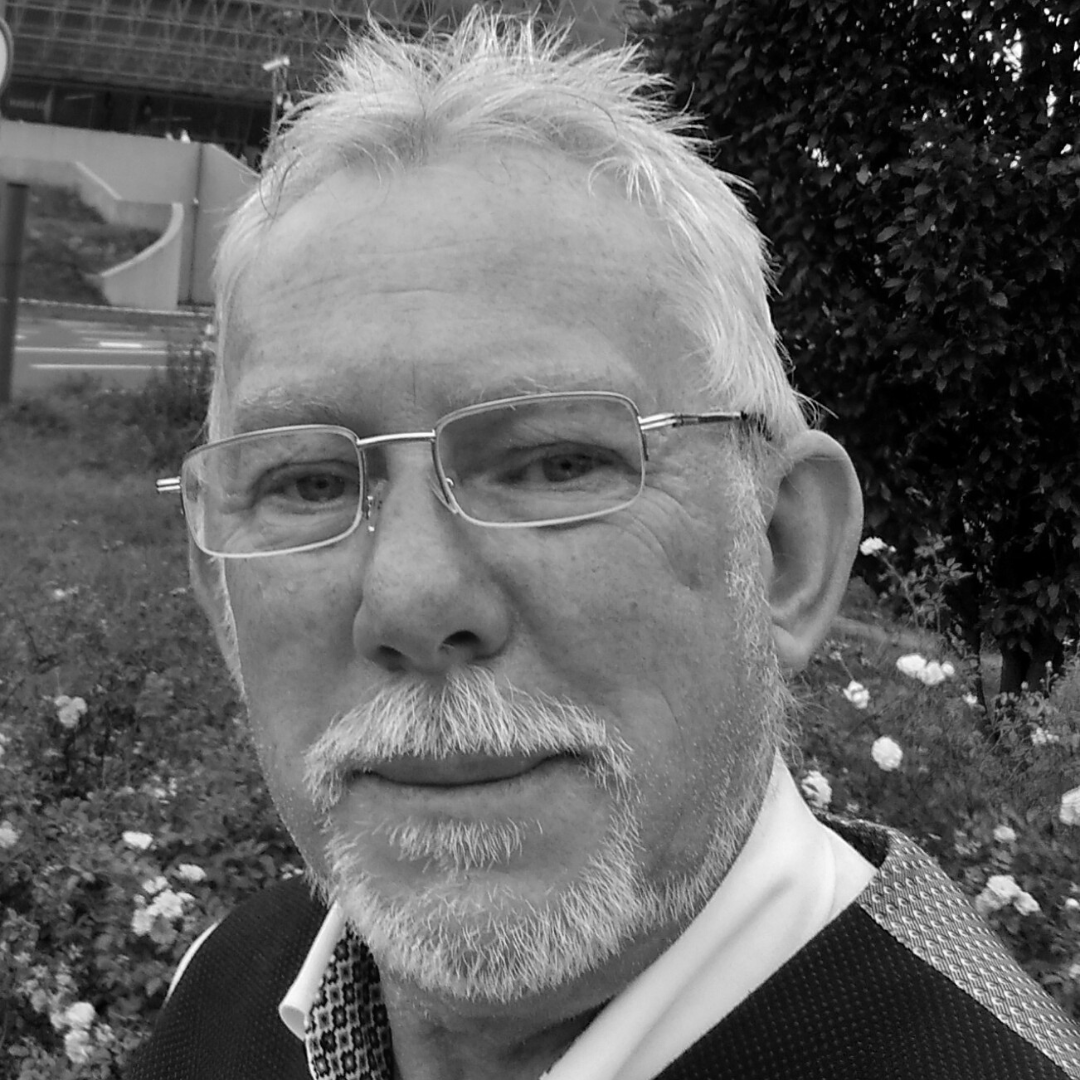 Meet some real-life heroes in my series of special interviews with people who represent the spirit and heart of the North East.
James Douglas is a ghost tour guide at Chillingham Castle, Britain's most haunted historic castle and also the major location in my book 'Ryan's Christmas'. 
In this interview, James tells us about his role as a tour guide, his connection with the North East, and more…
Please can you tell us a bit about yourself and your connection with the North East? 
I was born at home in Blyth, Northumberland, in April 1956, which makes me a young 66 and a North East man born and bred. I have lived and worked in and around Northumberland for the most part of my life. My working life began at Guide Post School as a Lab Assistant, but the school was to pulled down soon after due to poor construction, so I was moved to Northumberland College as a Technician in mining science. The mines were in decline and after a decade working I was moved to the art and design department. I studied for an art and design degree part-time in the evenings at Sunderland University and graduated in 1995. I worked part-time in local prisons teaching young offenders, alongside my full-time time job.  I also established an art gallery in Blyth for a while with a friend. I have fostered five boys, all with complex special needs. I looked after my wife who battled a long standing illness until her death in 2005.
Later, I provided a temporary home for several young men living on the streets or were sofa surfing through a Barnardos scheme. I had a stint at St Oswalds Hospice working as a housekeeper, where I worked with two lifelong friends. As we worked so well together, when they moved on to Chillingham Castle, I followed them. I worked in the gift shop at the Castle and later as a housekeeper. I had an apartment, high up, with great views of the surrounding countryside.
It was brought to my attention by a neighbour here that there was a need for carers locally, and they mentioned several young people who needed care. I felt compelled to leave and embark on my present role in care, but at the same time a ghost tour guide left and I was asked to take up the position part-time. The knowledge gained and experiences I had living and working in the Castle became an asset.
That's fascinating, thank you for sharing all of that! Please can you tell us some more about your role at Chillingham Castle and the ghost tours?
Chillingham Castle is a great place to work, a truly unique monument. The strange feelings and experiences I've had around the castle have made me realise the castle's reputation is justified. I went to the castle as a spiritual sceptic; I have always believed in astrology and how energy can guide your life's journey, however, after many personal spiritual encounters, it would be difficult not to justify the castle's reputation as the most haunted house Britain.
In my role as a ghost tour guide I take groups of visitors around key areas in the castle and talk about the spirits associated with them. I include my own experiences, which are many, which keeps it current and real. I love it that people take such a great interest in the subject; there's a great following from locals but it's astonishing that people arrange visits from abroad and their depth of knowledge is gratifying. I love the history of the castle, there is always something else to be revealed.  Sir Humphrey Wakefield has preserved a great monument for Northumberland, a building that bears the scars of its difficult history.
I loved setting my book Ryan's Christmas at Chillingham, it was the perfect place for a spooky Christmas mystery!
Is there one place you always like to visit that you would recommend others to visit? 
A place I like to visit would be Newton-by-the-sea. My wife Lorna had an aunt who lived there, in a cottage on the beach, adjacent to the square. Growing up, Lorna had summer breaks there with her aunt, and later, when we met, we visited often, one of the places being Chillingham and its famous cattle. The beach and idyllic views at Newton speak for themselves – a must-visit.
Do you have a favourite shop or business you think everyone should know about in the region? 
I have a collection of watches and I left a group of these watches at Cramlington Cobblers, in the precinct. I later collected my watches, paid, and left. Some weeks later the proprietor at the shop recognised me on TV being interviewed by the North East news, and got in touch with the castle to say I had left one of my watches at the shop,  a valued gift from the past. That's what I call customer service: friendly and going above and beyond.
It's often said that the people and landscapes of the North East are full of 'spirit' and 'heart'. What do you love most about the region? 
The landscape 0f the North East can be harsh; it is peppered with relics from its industrial past, some turned into arts venues and museums, a creative use for these icons of industrialisation. However, the countryside and beaches of the region must be Britain's best kept secret. They are beautiful and unspoilt, but can have a harsh side to their character. These qualities are reflected in the people: friendly, uncomplicated, hard working, resourceful, straight-talking, and always ready to help in a crisis.
Who is your North East hero? 
If I had to mention one out of many local heroes, I would have to say it would be Grace Darling, the daughter of a nineteenth-century lighthouse keeper. Grace rescued servivors from the stricken Forfarshire in 1838 and was honoured for her selfless act and bravery. I've been influenced by many strong northern women in my life, including my wife and mother, women who find the strength when the chips are down. Grace epitomises that female Northern spirit.
My father died when I was ten – he was a typical Northern working-class father with little in the way of airs and graces. There were words used at that time that have been rendered
to the back burner – ' cree', a word I hear little of now, used to describe a shed (an allotment holder's man cave). When I hear that word it reminds me of my dad and time spent with him gardening and looking after his many animals.
Finally, what makes you smile?
In July of 2020 my first grandchild was born, Joey James. He has changed the dynamic throughout the family, his sweet nature and happy-to-please quality give me great joy and always makes me smile.
Thank you so much for joining us James! It was fantastic to hear about your connection with the North East and about your work at Chillingham!