The Book Club is a community space for book lovers, designed to spark positive conversations about our shared love of reading!
Discover Louise's monthly picks of the best old and new titles, and look out for competitions and giveaways in her newsletter – to subscribe simply join the club!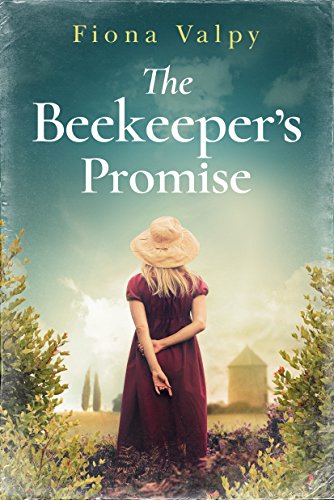 The Beekeeper's Promise
Fiona Valpy
About
Join Abi Howes as she travels to Château Bellevue for the peace of the French countryside, where she soon finds herself drawn into the remarkable story of Eliane Martin, who lived in the Château in 1938 – their stories become entwined, the past mingling with the present, but how does each woman overcome their own challenges?
LJ's thoughts
This is a warm, beautifully written novel with a wonderful sense of place – I loved it!
Where to find it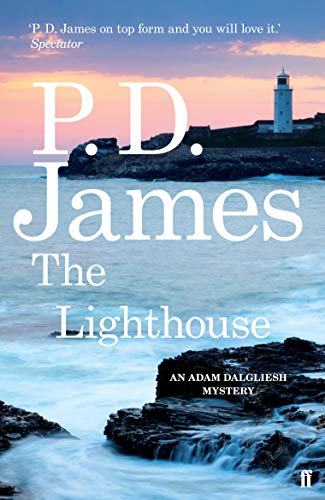 The Lighthouse
P.D. James
About
Head to Combe Island off the Cornish coast in this classic PD James novel. One of the well-to-do guests has been murdered, so Commander Dalgliesh must solve the mystery quickly and discreetly, whilst nobody can leave the island. The team have hardly begun to unravel the complicated motives of the suspects when there is a second brutal killing…
LJ's thoughts
This is one of my favourite classic crime novels – PD James never disappoints!
Where to find it
June Picks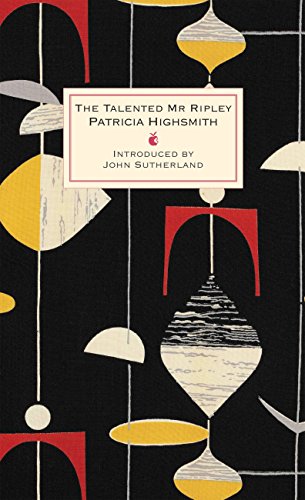 The Talented Mr Ripley
Patricia Highsmith
Where to find it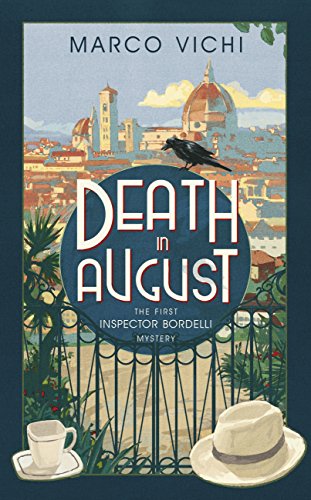 Death in August
Marco Vichi
Where to find it
Subscribe for the latest
book updates